For much of this Premier League campaign it looked like the season was shaping up to be an all-time classic. Arsenal defied all expectations and forged an intense rivalry with Manchester City, which looked like it would go to the wire. The entire bottom half of the league were relegation contenders for much of the season with barely a few points between about ten teams. And while traditional big six clubs like Liverpool, Spurs and Chelsea foundered, heroically unlikely chasers for the European places included Brighton and Brentford. And, in the end, Aston Villa.
There were myriad goals scored deep into added time leading to wild scenes among players and fans, angering old "hairy hands" himself, Richard Keyes, now host of Qatar's bein Sports football coverage, who unofficially heads the "Celebration Police," with Gary Neville as his deputy. And one tall, pale, gangly striker with hair fit for a Timotei advert broke ALL the goal-scoring records, despite some pundits theorising early on that he couldn't fit into his manager's system.
From Roy Hodgson returning to Crystal Palace and turning their fortunes round spectacularly, to Frank Lampard going back to Chelsea and failing even more spectacularly, there were, to use that irritating word, incredible "narratives" everywhere. At one point, for example, Chelsea's new owner Todd Boehly who spent gazillions on attacking players with no rhyme nor reason, even reportedly asked James Corden, noted West Ham fan, for advice about who to appoint as his next manager. Boehly eventually plumped for ex-Spurs favourite Mauricio Pochettino, who recently signed a two-year contract with Chelsea, just long enough for him to meet all the players in his gargantuan squad.
Meanwhile Leeds went from placing their fortunes not so long ago in the hands of that tub-sitting dreamer Marcelo Bielsa, to asking gum-chewing old-school "survival specialist" Sam Allardyce to save them, perhaps the most desperate move in Premier League history. In the middle of all this, and in the midst of their worst season in years, it's easy to forget that Liverpool beat Man United 7-0. Did it really happen? Apparently so. In fact there were so many crazy, brilliant games this season. And so many goals. Liverpool 4-3 Tottenham. Liverpool 3-3 Brighton. Newcastle 3-3 Man City. Nottingham Forest 4-3 Southampton. Arsenal 3-2 Bournemouth. In that latter game Arsenal conceded after 20 seconds and won it in the 97th. So this season, perhaps more than any other, it's safe to say football has gone a little bit mad.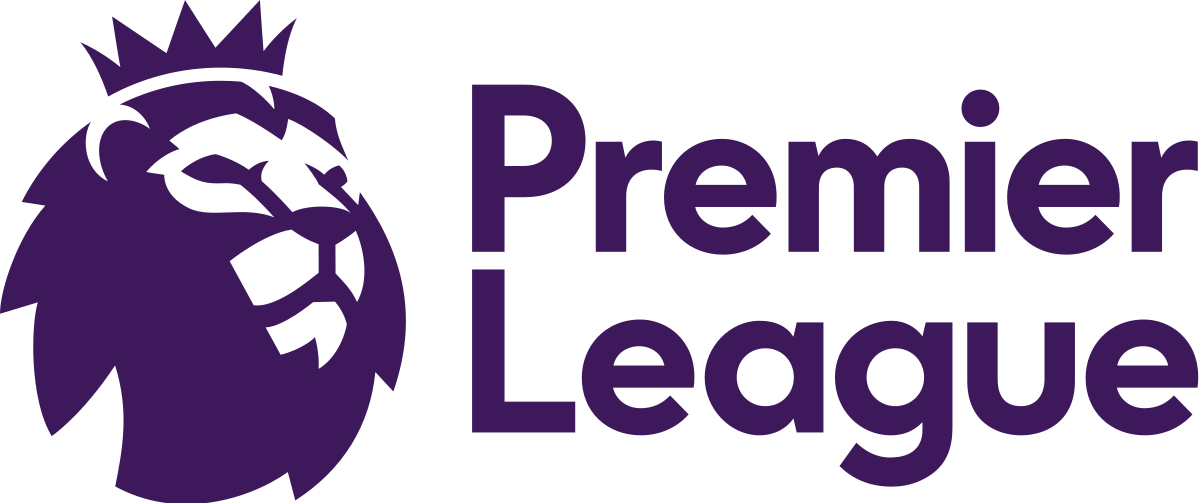 If, in the end, the Premier League campaign just fell short of legendary status, that's probably because Arsenal fell short when it looked like they could push City all the way. But there was something miraculous, slightly unreal about Arsenal's challenge anyway, as if neither the players nor the fans could ever quite believe how well they were doing. They had the youngest squad in the league, had a humiliatingly awful end to last season, had a relatively young and inexperienced manager who many in the fanbase wanted to jettison early last season, and not so long ago the fans were fighting each other in the stadium. So as this season wore on and Arsenal somehow maintained a decent gap between them and the richest club in the world with the best players and best coach, no one in their right mind ever wrote off City's chances. Quite the opposite. And yet… like Liverpool in recent years, Arsenal put up a hell of a fight, and came pretty damn close to challenging the City hegemony.
There are so many ifs and maybes. If only Bukayo Saka hadn't missed that penalty against West Ham to increase Arsenal's lead to 3-1 rather than get pegged back to a crushing 2-2 draw in the end. If only they maintained their stunning attacking play of the opening half hour in that other 2-2 draw against Liverpool at Anfield. If only they hadn't lost two key defenders – William Saliba and Tomiyasu – in the same devastating Europa League game v Sporting Lisbon in March. Of course as much as Arsenal repeatedly shot themselves in the foot as the race entered its closing stages, Manchester City have also been utterly imperious. While for much of the season it seemed bonkers that Pep Guardiola willingly sold Jesus and Zinchenko to Arsenal, suddenly boosting the number of actual trophy-winners in their squad, in the end it just didn't matter. Because he's got Haaland. And Grealish. And De Bruyne. And Walker. And Akanji. And Rodri. And Ilkay Gundogan. And basically two brilliant players in every position. This is a club that can buy England midfielder Kalvin Phillips for £42m and not give him a league start until the final two weeks of the season. Bearing all that in mind, it was fairly miraculous that Arsenal maintained their title push for so long, playing some scintillating football along the way.
Now it's all over, though, it still feels like Mikel Arteta and his young squad full of delightful personalities have at least forged a special bond with each other and the fans, which is why every Arsenal supporter stayed behind after the last game of the season at the Emirates for the lap of appreciation. (Full disclosure here: in case you haven't realised by now, I am an Arsenal fan, so the pride is real. I won't bang on about those 115 FA charges against City, though, because then it will be clear the bitterness is real too.)
Whether Arsenal can continue to be City's closest challengers must be open to major doubt when you consider how Liverpool could get their mojo back (and buy a decent midfielder?), how Manchester United will strengthen and have a proper manager at last, how that ridiculous Chelsea squad might be tamed by Poch, and how new rich kids on the block Newcastle will surely only improve. But maybe Arsenal will sign Declan Rice and Caicedo (and Gundogan?), and challenge Pep's juggernaut all over again. Whatever happens, we'll always look back on what has been a hell of a season. It was indeed very nearly a classic.