Dennis "the menace" McCann is already developing quite the fanbase. A few weeks ago it was photographer Ewen Spencer who came to us suggesting that we feature a new boxer called Dennis the Menace. Obviously without the relevant research we could have thought, 'WTF?', but we totally trust Ewen's unique and impeccable taste, and, after a quick google, it quickly became apparent that Dennis not only had to be featured in the magazine but also needed to be on the cover. Dennis McCann is one of the most exciting sporting talents to come out of this country for many years and just so you know, we called it first. 
We asked contributing editor, boxer and 12×3 gym founder Ryan Pickard to speak to Dennis about his career so far and his ambitions for the future.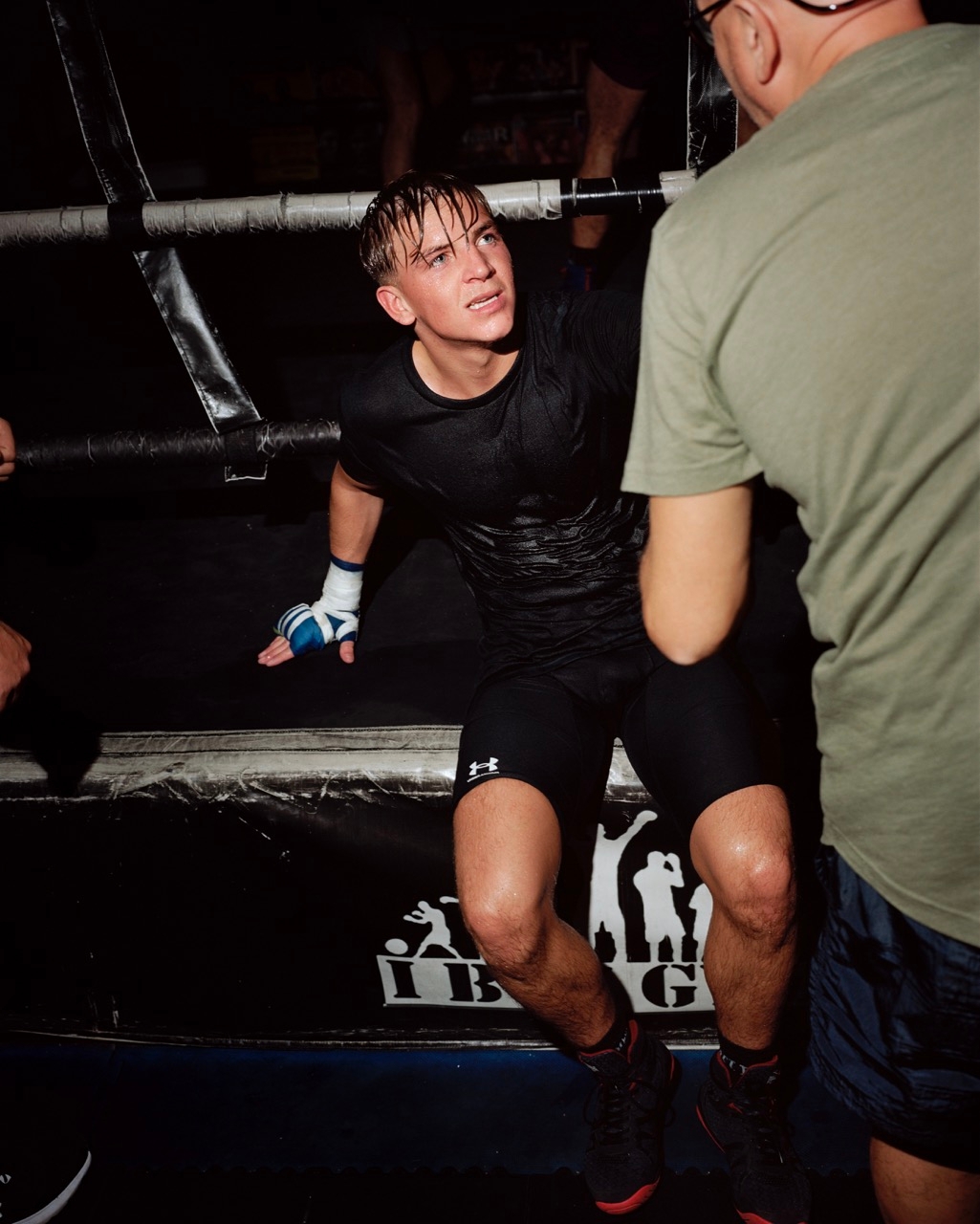 RP
When did you decide you wanted to box? 
DM
I was 5 years old when I decided I wanted to box, mainly from watching my brother who was a school-boy champion. This motivated me and I felt like I wanted that myself and all the attention he was getting. I got hooked by sitting with my dad watching all the fights on Boxnation – the Naseems, Joe Calzaghe and Billy Joe Saunders and all the battles they had. And I was always kind of an angry kid so I thought this was a good way to take out my anger. 
RP
What's your earliest memory of boxing? 
DM
When my older brother won the schoolboy championship there were about twenty of us in a hotel room and everyone was scared to go to sleep. That's why they call me Dennis the Menace, because I shaved everyone's eyebrows off when they were asleep. I was a bit of a nuisance. My best memory was winning my first national title for Repton boxing club. The best feeling in the world.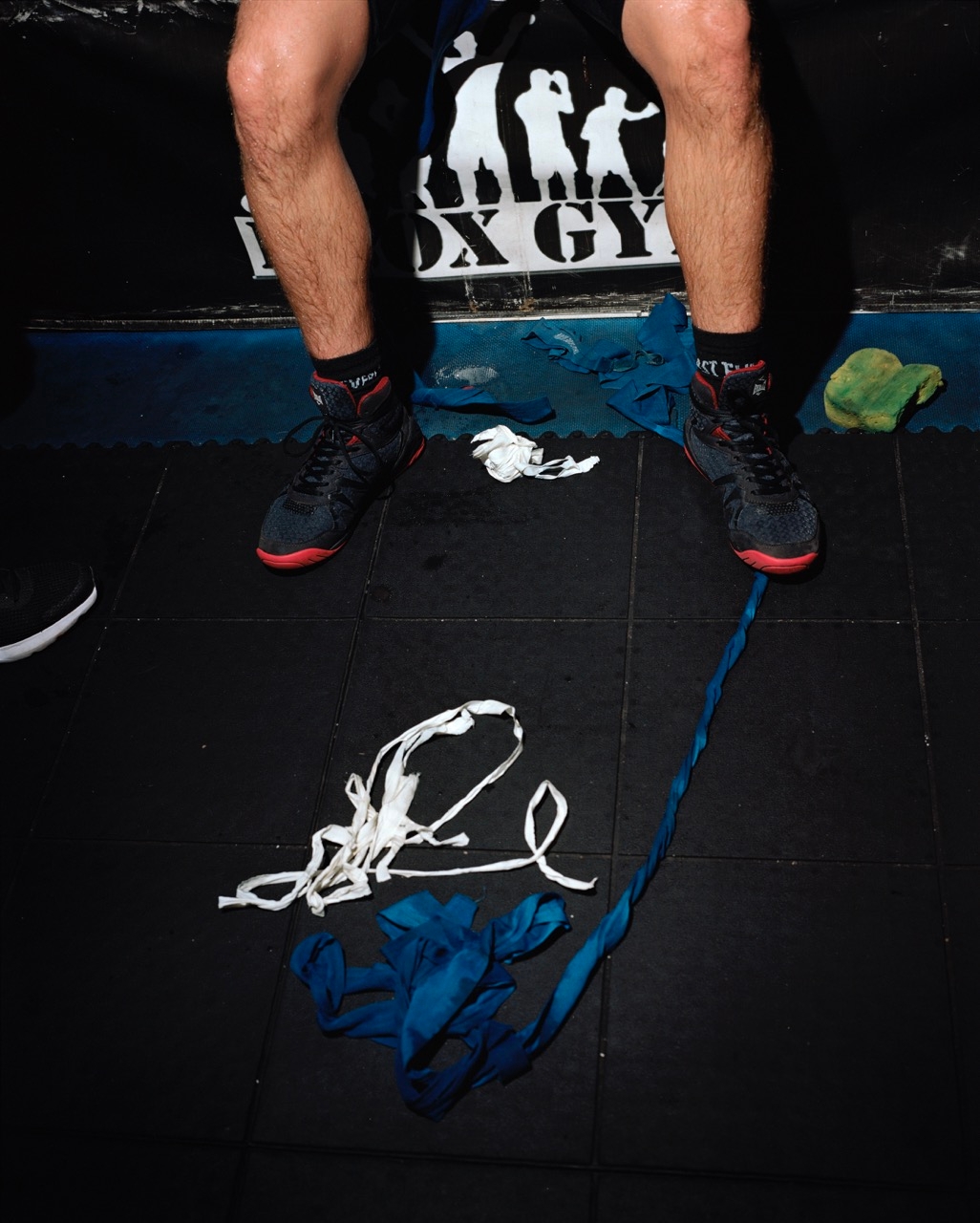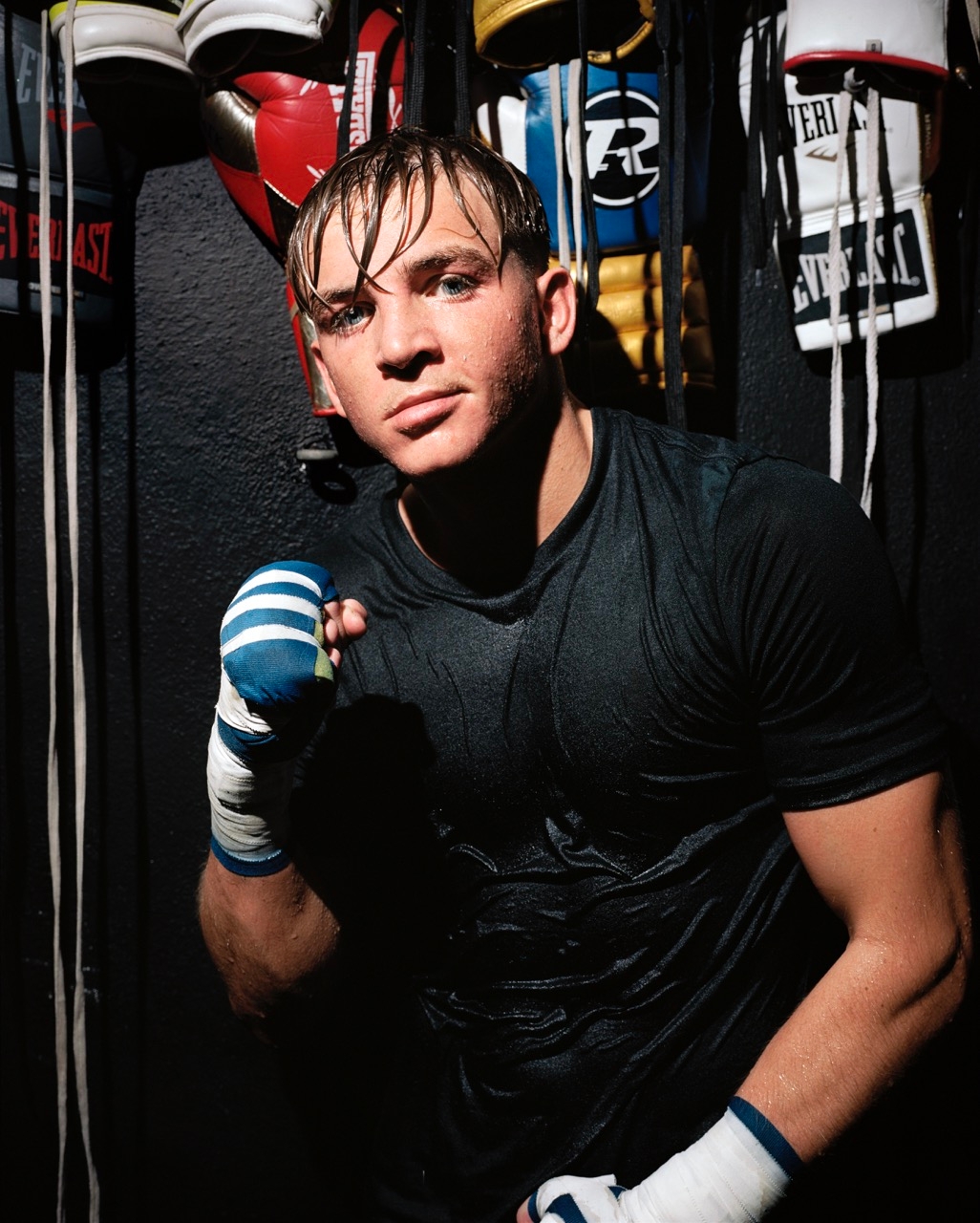 RP
What's your record as a professional so far?
DM
As a professional I've had 13 fights and 13 wins, seven coming the way of knockout WBO world youth champion and WBC featherweight international champ.
RP
What's the hardest part of boxing ?
DM
The hardest part of boxing is the sacrifices: no going to clubs and missing out on parties, even your own birthday and family. But the hardest thing for me is dieting and making weight.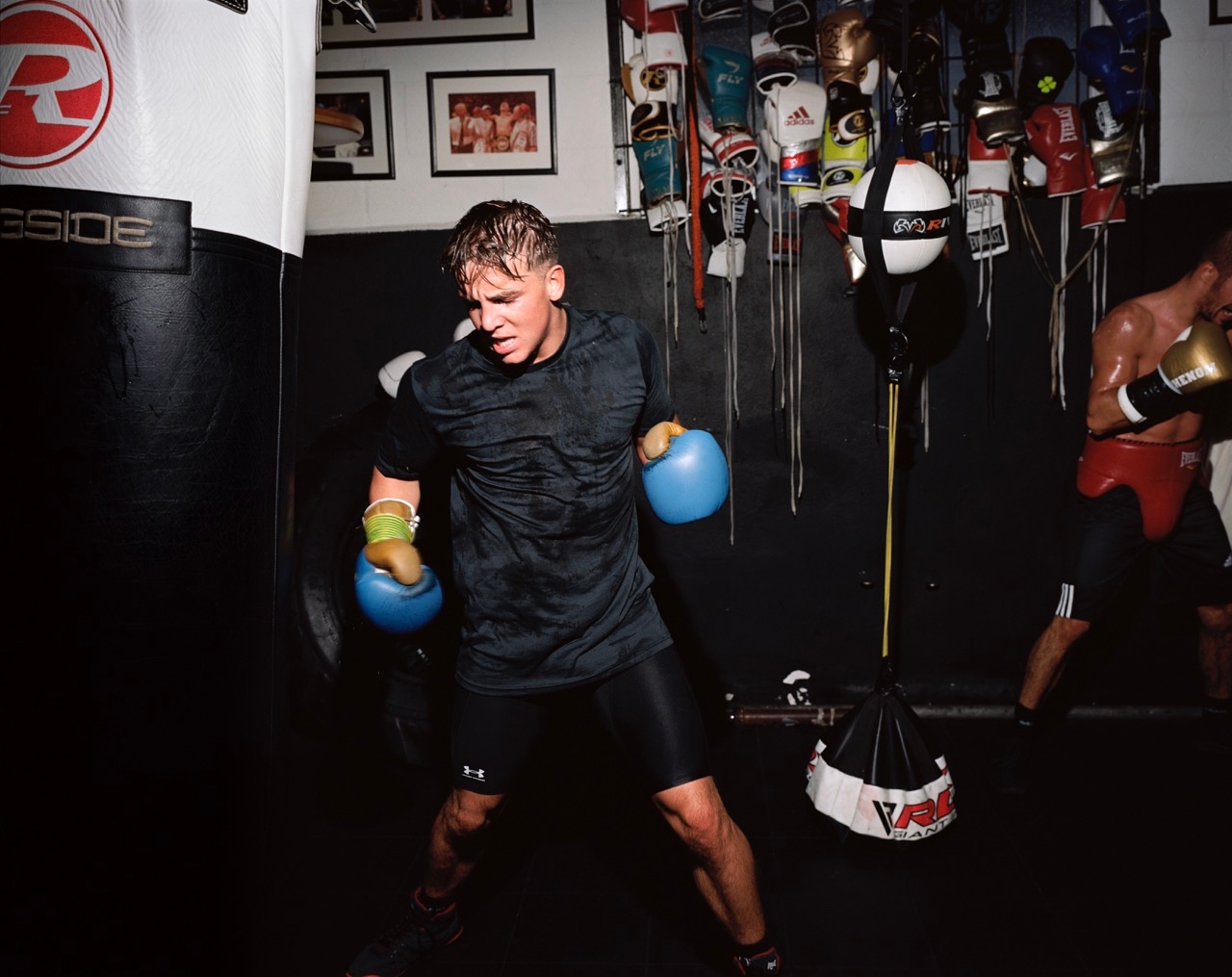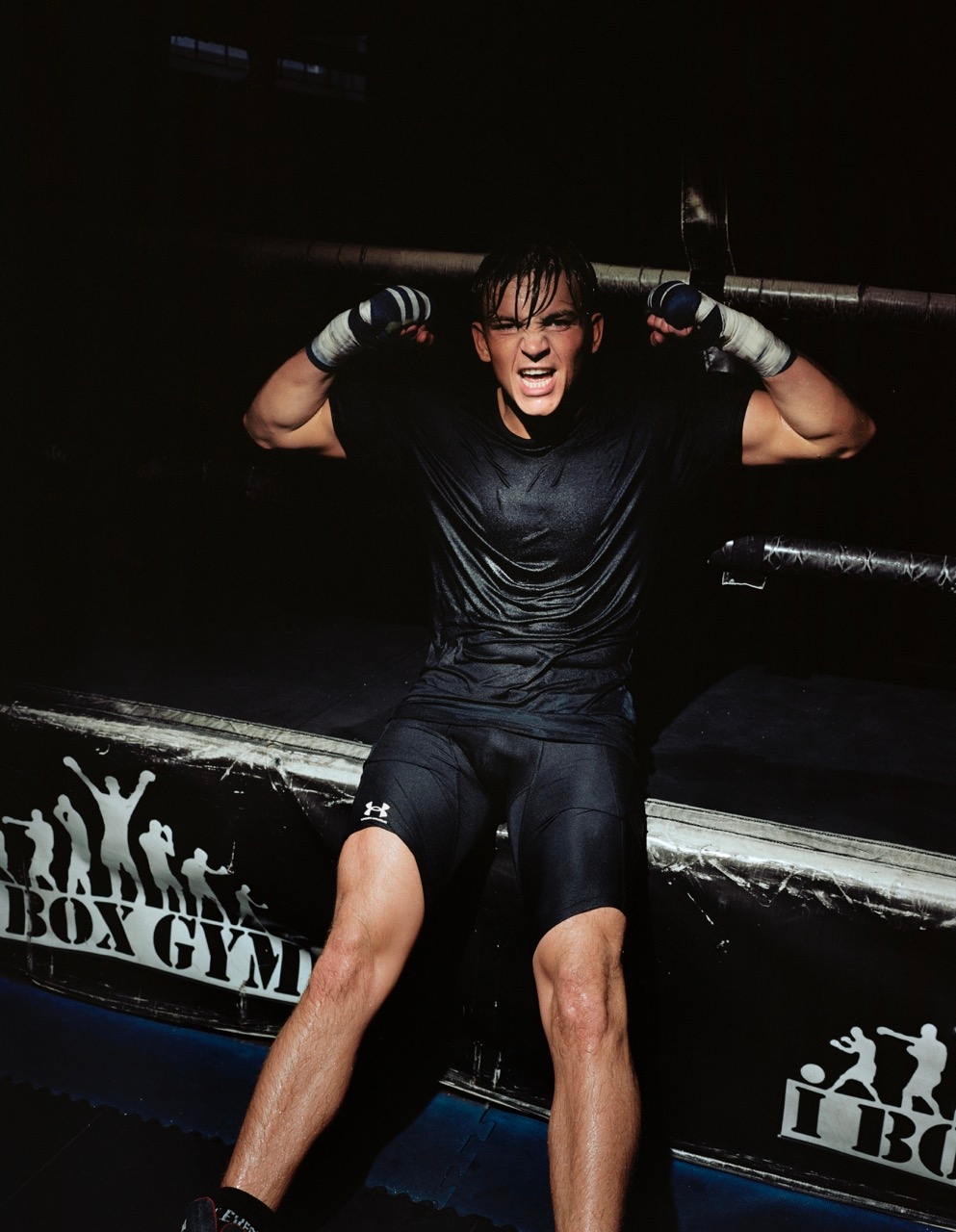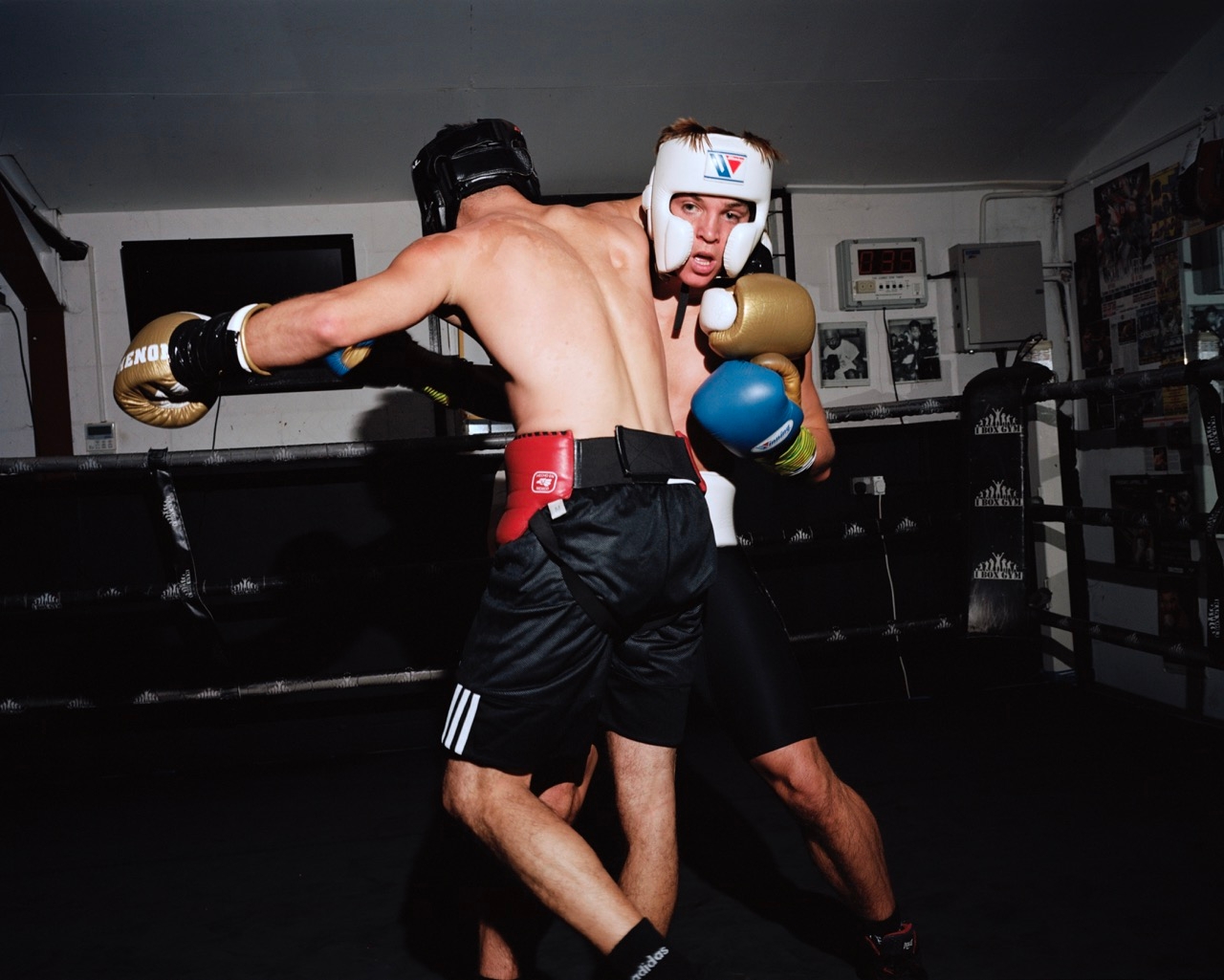 RP
What's the deepest you have had to dig in a fight?
DM
As an amateur, I fought a kid called Dean Clancy, an Irish Olympian, a really great kid and we went toe to toe for three rounds. I got the win but it was tough. And as a pro I fought a kid called Pedro Matos – he had ten fights and lost three and I was chucked in the deep end. He was a lot older than me. But I came out with the win and I still bashed him up. 
RP
What do you do outside boxing? 
DM
I usually go to the gym and give advice to the young kids, just to give something back to the next generation. I love football and tennis. I'm a really great table tennis player believe it or not.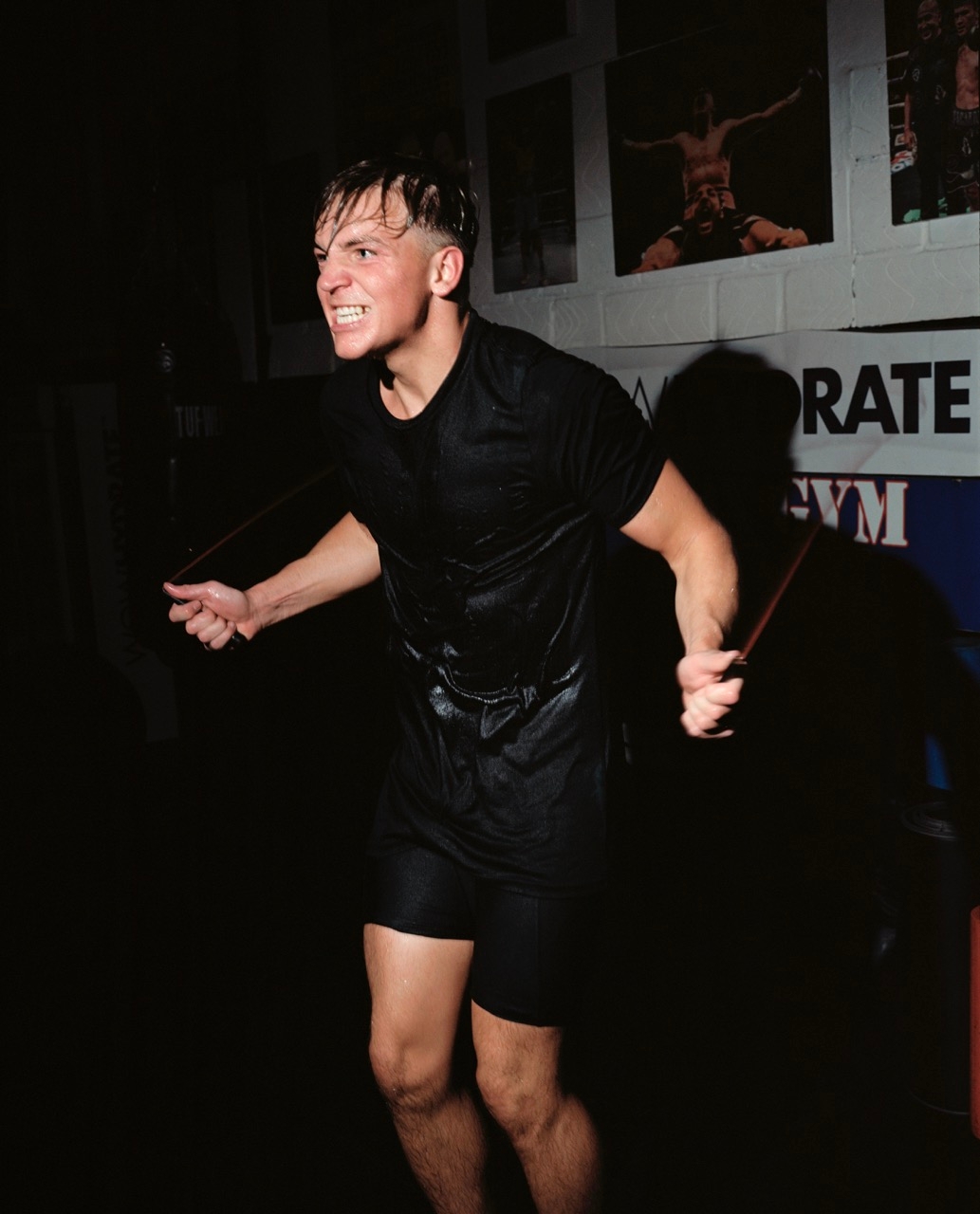 RP
Who do you admire?
DM
Sounds a bit silly but I admire my dad. Without him I wouldn't be where I am today. I look up to him big time. He gave me the drive and the belief. 
RP
What is success for you?
DM
Success is for my family to never have to work again  a couple of world titles at different weights. Make my dad and my family proud. We are a very close family and I know what I'm very capable of. I just need to keep on the right path.
RP
What's your boxing style?
DM
I'm Southpaw but very aggressive. I'm always coming to take your head off.
RP
What makes you a champion?
DM
Someone that wins belts and wins titles but also doesn't forget where he comes from, and always has time for his people and his fans. It's the fans who pay your bills and you're nobody without the fans. When I retire I'll do charity work. That's what makes a champion for me.