Caden Cunningham, Taekwondo
Caden Cunningham (19) was born in Huddersfield in 2003, and today competes as a heavyweight for Team GB's Taekwondo team. In 2022, he won both Gold at the Belgian Open, and Silver at the Manchester Grand Prix. "My ultimate goal", he says, "is to become an icon of Taekwondo; to become one of the most dangerous heavyweights in this sport". 
"The best piece of advice I've ever received was from my coach, who once told me that it's 'Cunningham vs. Cunningham', not 'me vs. the opponent'", Cunningham says. "It's really helped in my senior career to just focus on what I'm doing and what I bring to the fight –– which allows me to fight relaxed and sharp at the same time".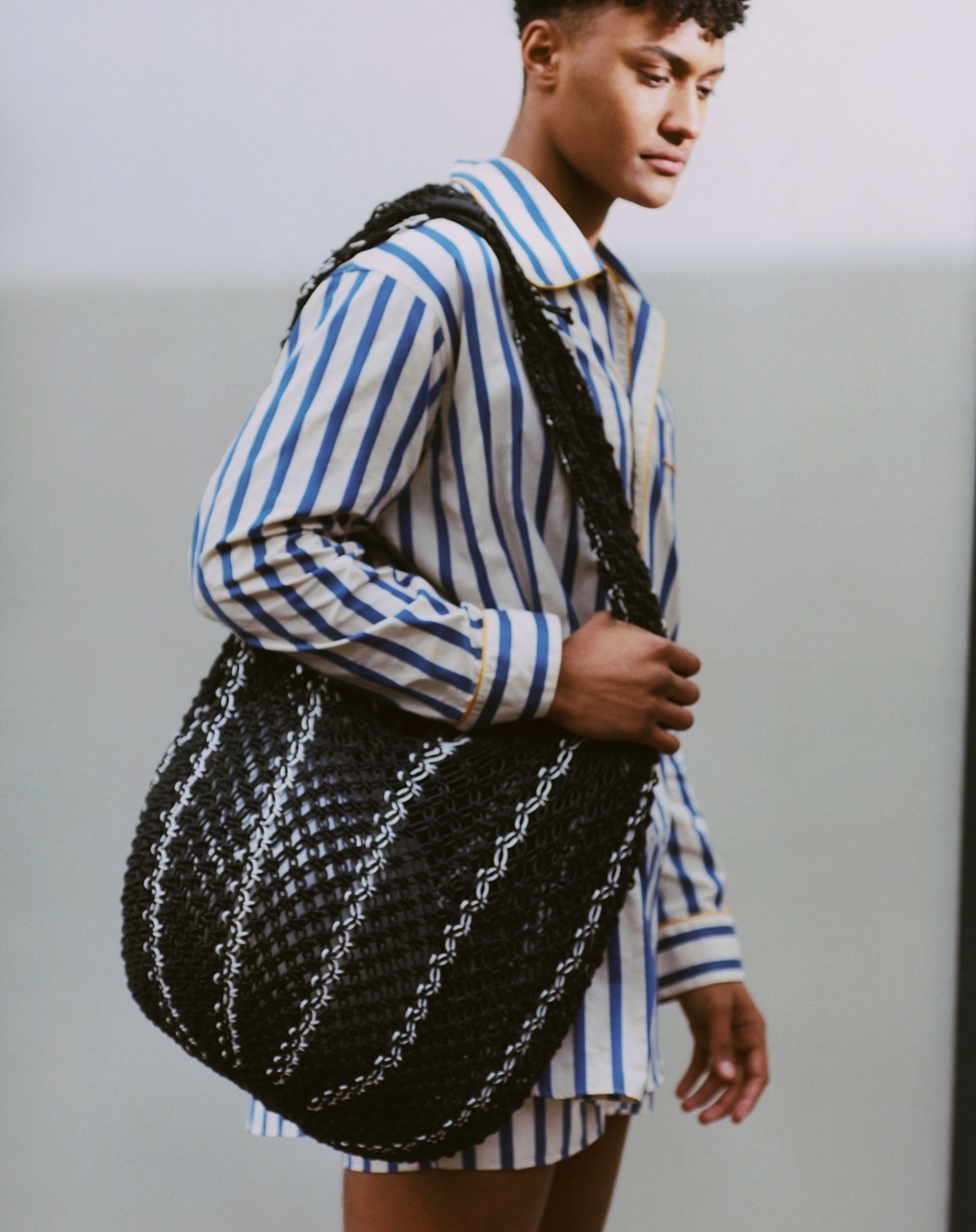 Anna Leyland, Dance
Expressing herself through dance came early to eighteen-year-old Anna Leyland: "I was put into community ballet classes as a child and it went from there", she says. Precociously talented, she was soon accepted for a place at London's Urdang, the performing arts academy based in Islington and tied to City University. 
"My goal in five years time is to be in a major West End production such as Cats, Moulin Rouge, or Fame", Leyland adds. "But ultimately, I just want to feel fulfilled in my career, and to have a breadth of experience across different areas of the industry".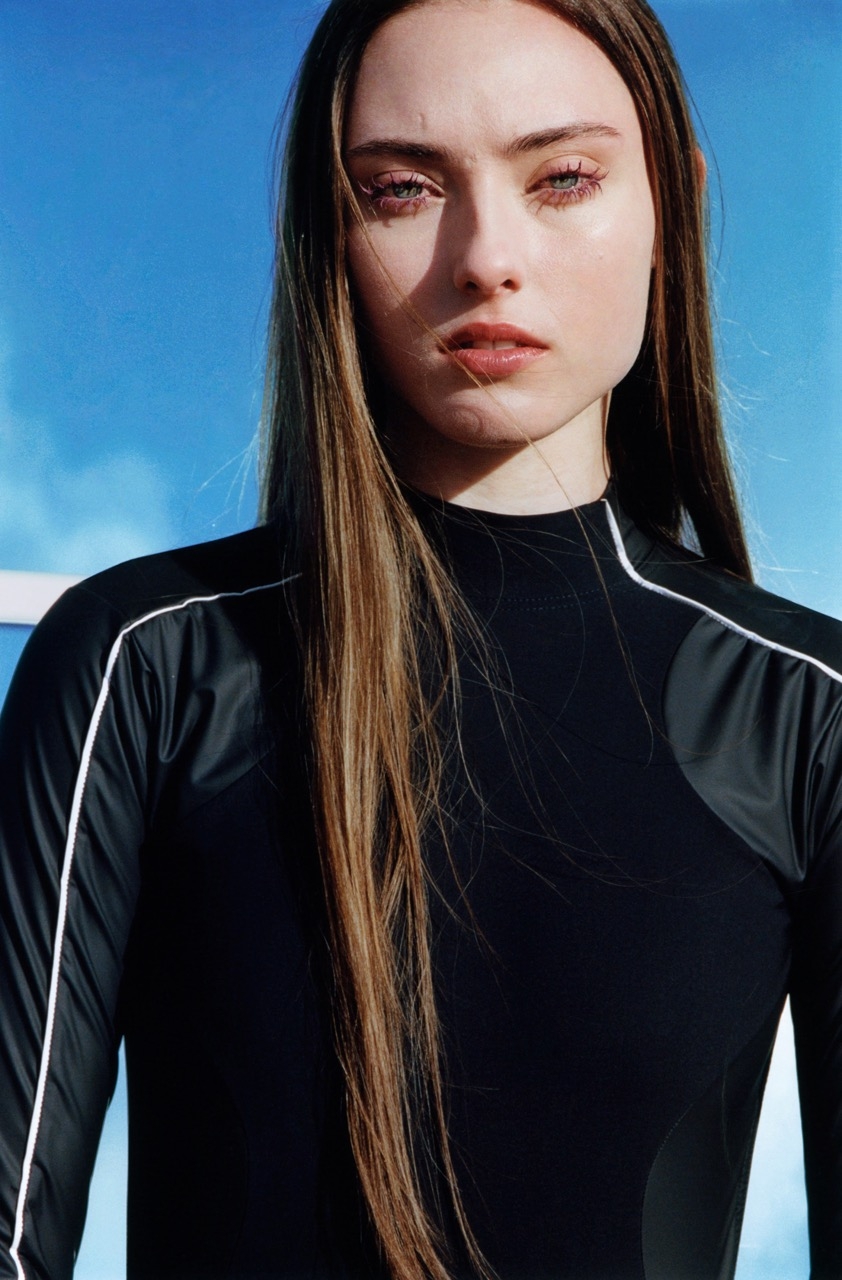 Kyle Kothari, Diving
It's been an eventful route to becoming an established fixture in the GB diving team for Kyle Kothari (25): "I started gymnastics when I was three years old. I think my parents just put me into a class to get rid of my excess energy as a kid. By eleven I was ranked fourth for my age in the UK, but following a broken elbow I took some time out. I trialled at Crystal Palace diving club to join their Olympic Diving Programme, and out of 70,000 kids I was one of three boys selected. After doing both sports side by side for a year, I knew which sport was for me".
What's more clear is that now Kothari is at the top of his game: at the 2022 Commonwealth Games he won Silver in the Men's 10m Synchro; two weeks later he bettered that with two Golds at the European Aquatic Championships, in both the Mixed and Men's Synchro. 
So what next for Kothari? "I would like to have made an Olympic final, and potentially have another Commonwealth Games medal before I quit", he says, before adding: "Then I think I would be satisfied enough to retire, and go back to working in finance".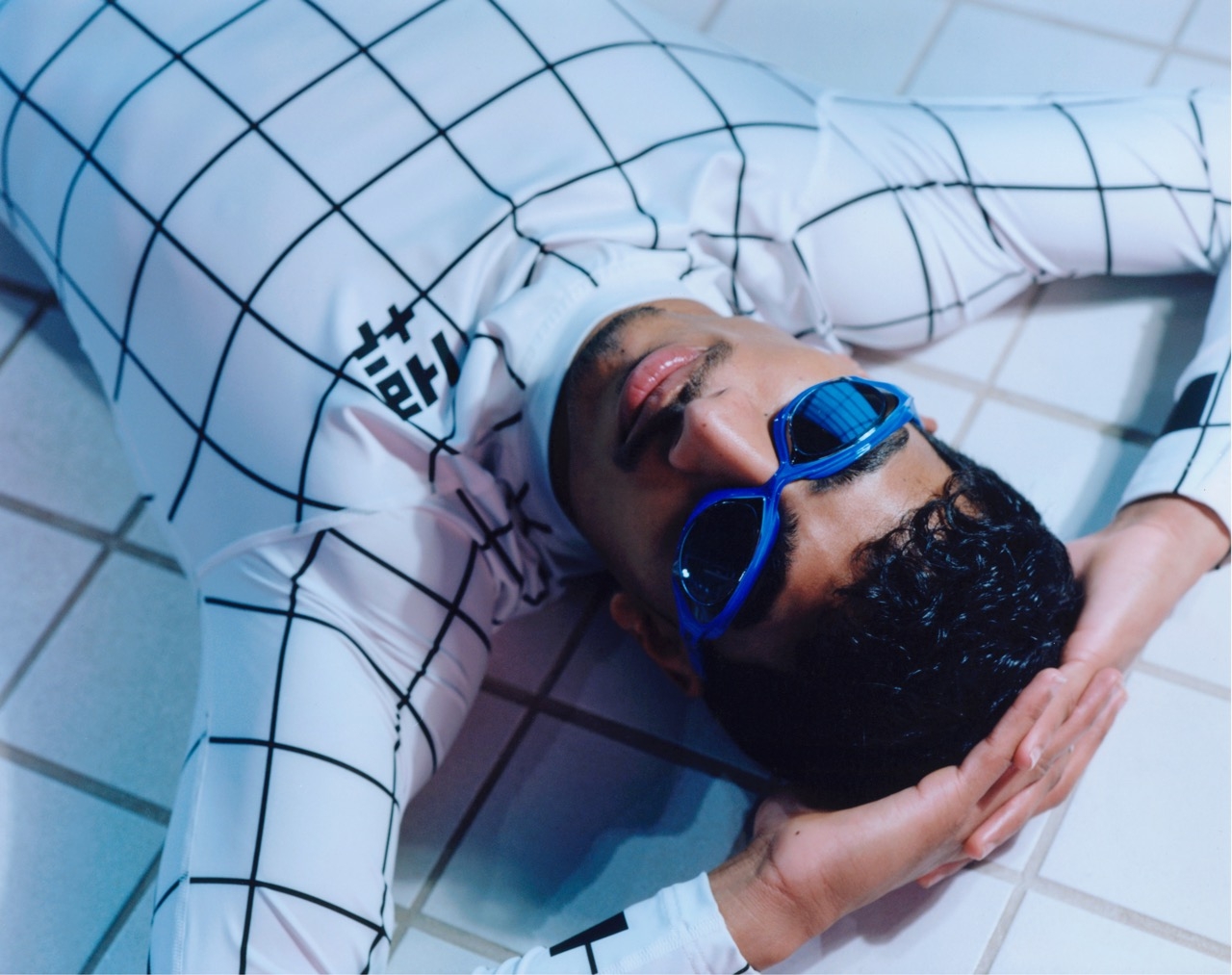 Nia Wedderburn-Goodison, Running
Nia Wedderburn-Goodison wants athletics to be bigger. "I think a wider range of coverage would help the sport gain more fans, changing it for the better. It would be great if I could turn on my television and find an international athletics meet on live, rather than having to search for streams online". 
The eighteen-year-old is a two-time European U18 100m champion, and has been earmarked as a future Olympian, something she sees as the ultimate goal: "It's such a prestigious event with a massive history. It will take a lot of belief to make such an ambitious goal a reality, and so that's what I'm focusing on ––believing". 
It's hard to see how, combined with the talent Wedderburn-Goodison has, that steadfast belief won't take her exceptional talent all the way. Maybe she'll also be the one to take athletics to the mainstream.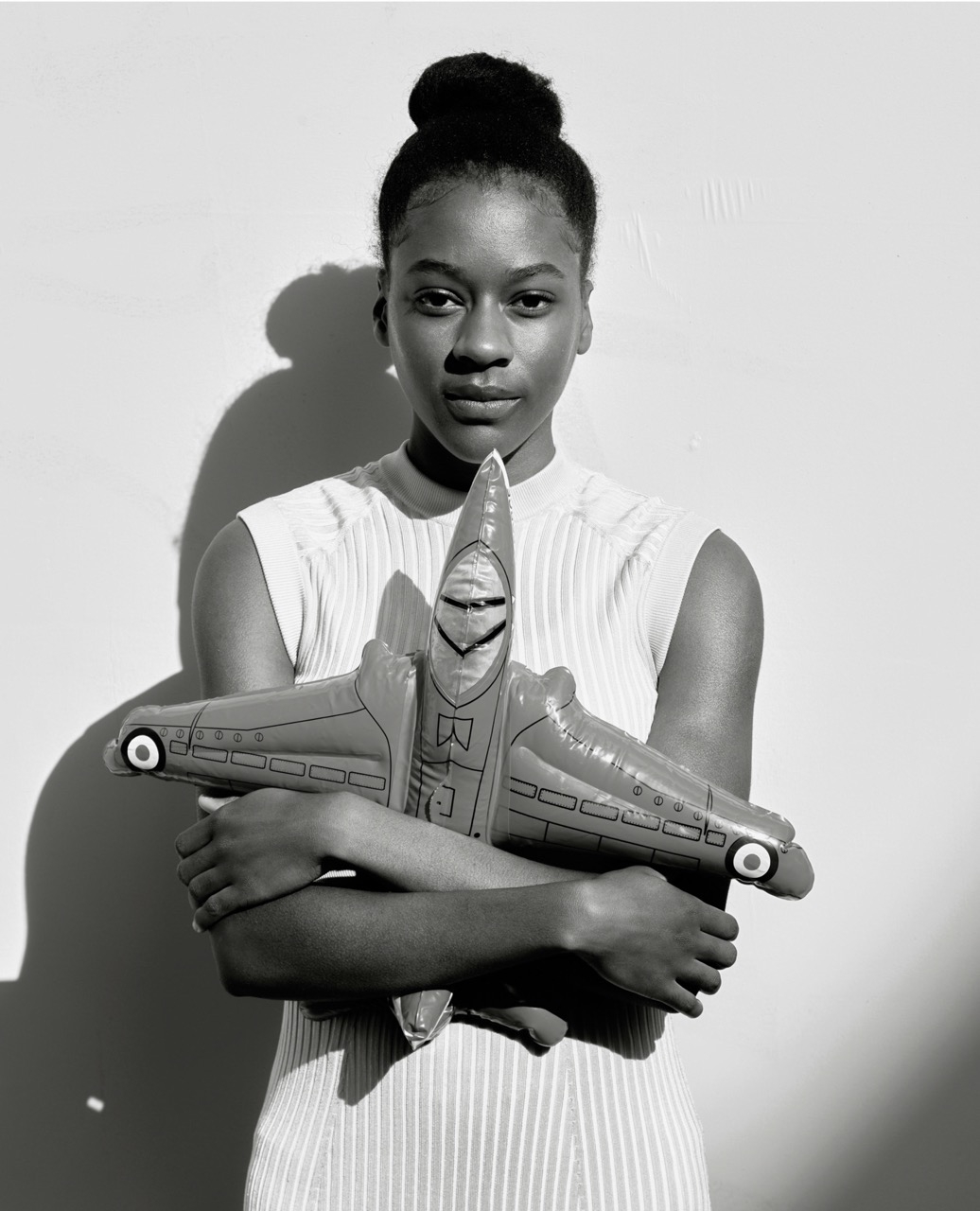 Edson Gomes, Hurdles
Born in Lisbon, Portugal in 1998 but currently living in the UK, Edson Gomes got into track in fifth grade via his sister: "She used to be a track and field athlete when I was younger, and seeing her train and compete ignited my interest in the sport", Gomes says. Since then, he's only gone from strength to strength, representing Portugal in the 2019 European U23 Championships (110m Hurdles). 
And what about the future? Gomes is relaxed about it, and tries not to put too much pressure on himself: "In five years time I'd like to see myself happy and enjoying life regardless of what I'm doing at that point in time", he says, before adding, "if I'm being specific I would love to see myself as an Olympian and a successful businessman".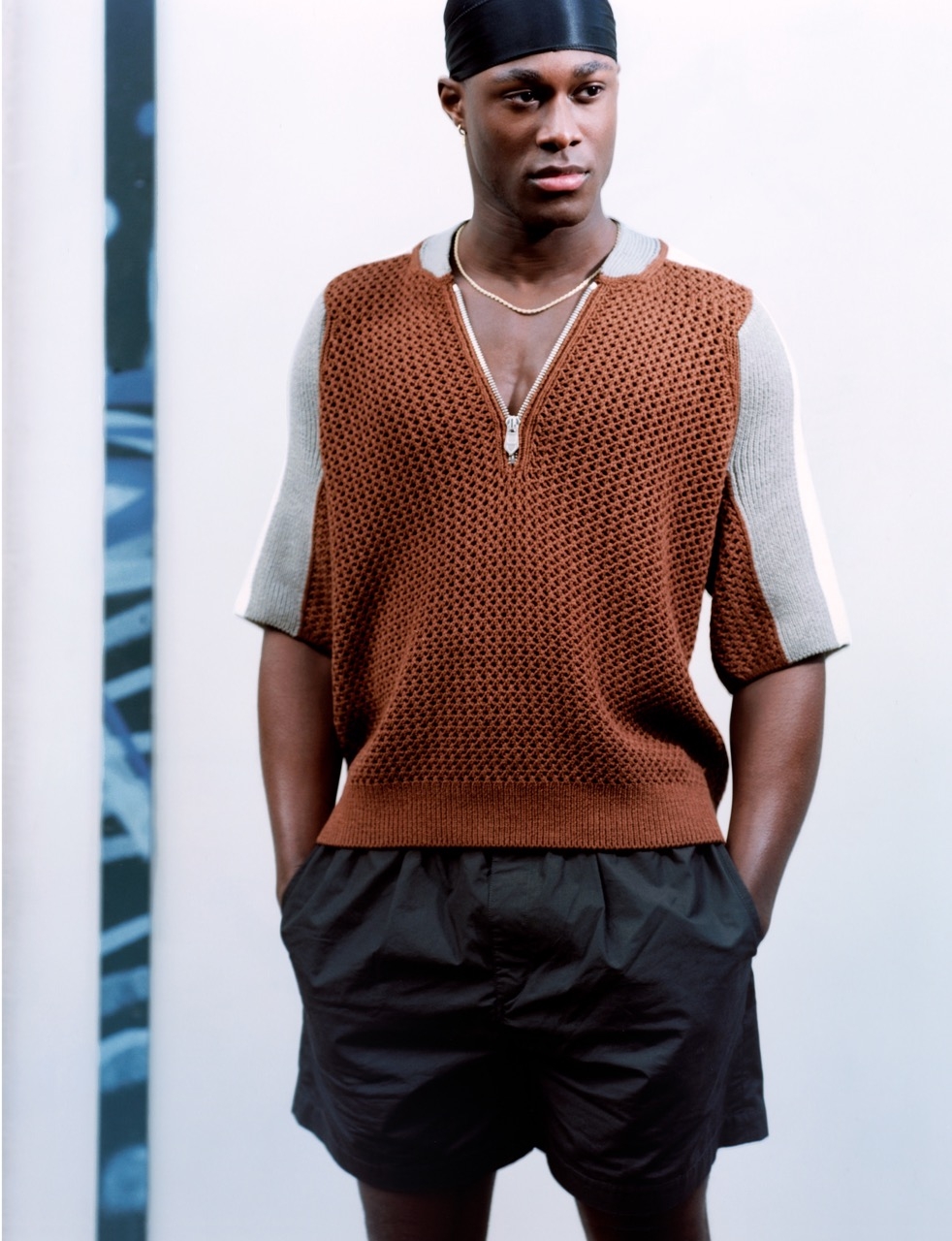 Morgan Kent, Boxing
Morgan Kent was made to box. Big, broad, and with a good reach, as a child he remembers watching the sport and being transfixed by it. "Me and my friend approached a local gym after watching [boxing] with our parents", he says. Now a military engineer, he enjoys amateur boxing in the army, and has won his last three fights by knockout. 
It's another man who also hasn't had the most conventional route into boxing who Kent looks up to: Tyson Fury. "I'm inspired by him, and the way he's overcome adversity", Kent tells me. But as for maxims to live by, he says he'll never forget the words his late grandmother said to him. "She used to tell me 'compete with no one but the man you were yesterday'".